With a heap of choices and styles available today in the market, we are debunking some of the common myths about Interior Design Companies in Dubai. All you have to do is find the right interior design studio that matches your budget and requirements.
So, you have moved into your new abode and are absolutely thrilled to deck up the space! But the idea of having an interior design company onboard can sometimes be scary. The fear could be due to a tight budget or the thought of being intimidated by a professional with extensive knowledge. Just because someone you know did not have a great experience doesn't mean that it will happen to you too.
So let's get right into it and bust some common misconceptions!
Interior designing is only for the wealthy:
This is one of the most common myths about interior designing. Just like any other product or service, interior designing services and concepts vary in price and what they offer. If you think you have the natural knack for designing and glamming up a space there are several DIY projects that you can undertake, all you need is a smart phone and YouTube. However, as much as we do not want to acknowledge it not all of us are naturally talented or have the luxury of time to execute DIY projects. You don't have to break walls and be all covered up with dust to make your new home look WOW! Sometimes when the right décor and furnishing with a touch of your personality comes together in the right proportions you will have your dream space. This is where makeover specialists and interior decorators can come to your rescue.
Interior designers only work on large projects:
There are some interior design companies in Dubai who will only accept projects above a certain value or size. On the other hand there are Interior companies or makeover specialists who can work on projects of any size, from small apartments to large commercial spaces, they can design a bedroom, a bathroom or your whole house and office depending on what you need.
Interior designers only select expensive items:
While high-end furniture and accessories can be beautiful and luxurious, interior designers focus on finding the best solutions for their clients within the budget. So, the next time you are speaking to a designer don't be shy to share your budget. A professional will never judge you for it, instead they will work around your budget to choose the best available items through their extensive knowledge of the local market.
Interior designing is easy and anyone can do it:
If you are a creative person who has a good imagination you can certainly put together a good-looking living room, office, or a bedroom, however when it comes to professional designing there is more to it. Interior designing or decorating requires specialized skills and knowledge in areas such as color theory, space planning, and material selection which is studied by professionals who spend years learning and honing their craft to provide the best possible design solutions.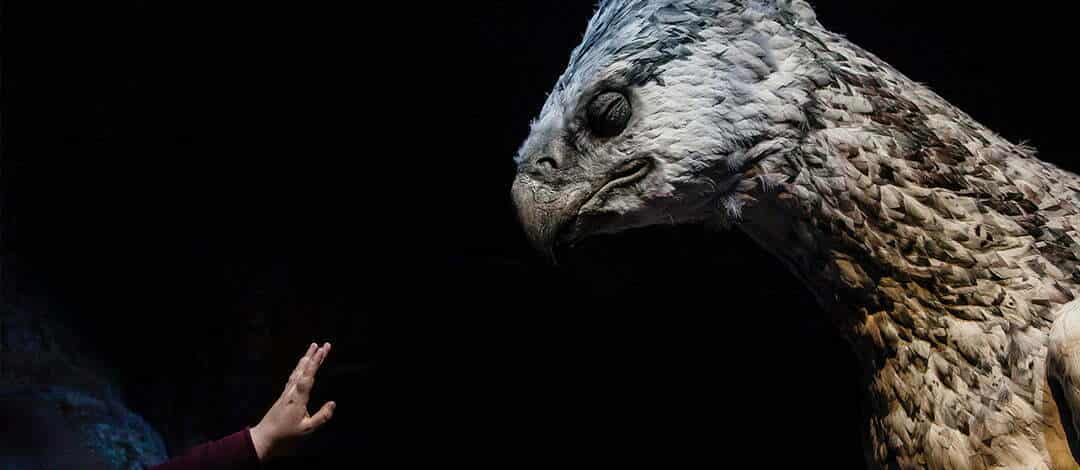 White walls are always the best choice:
White walls can create a clean and airy feel, however, they are not always the best choice. Color can add depth and interest to a space, and designers often use a range of hues to create a cohesive and visually appealing design. You can also add a lot of character to your home or office design with the help of a personalized feature wall or unique wall art!
View this post on Instagram
Everything must match:
While coordinating colors and patterns is important, everything in a room does not have to match perfectly. Mixing different textures, colors, and styles can create a unique and personalized look.
Interior designing is only about aesthetics:
While aesthetics is an important aspect of interior designing, it also involves functionality and the efficient use of space and what you have on hand. Good interior decorators and designers will consider your practical needs when working on your home or office project.
Interior designers only work with trendy styles:
The thing about trends is that they are not around forever. Something that is trending today may not be considered trendy 2 years later. Good designers aim to create a space that will reflect your personal style and not just what is popular at the time. They aim to create a design that is personalized to your needs as well as speaks to you while ensuring that people who visit your home or office are left impressed.
Designing a space is an ongoing process that requires maintenance and updates over time. Just like the last car you bought needs to be upgraded as your needs change over time, a good design can always use some decorative or makeover touches from time to time.